Little Panda Little Adventure
A downloadable game for Windows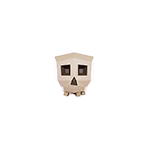 Little Panda Little Adventure
Little Panda has arrived on a mysteries island unexpectedly.
Let's try to solve unique puzzles and find clues to the mystery!

How to play
- Click on the screen to explore the island.
- Solve puzzle or mystery with found items.
- Double click an item in the item box, enlarge it and check it.
- There is a hint if you want to hurry. Please click the hint icon.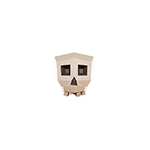 密室逃脱 小熊猫小冒险
小熊猫出人意料地到达了一个谜团。
让我们尝试解决独特的难题,并找到神秘的线索!

怎么玩
- 点击屏幕探索岛屿。
- 通过找到的物品解决难题或神秘感。
- 双击项目框中的项目,放大并检查它。

- 如果你想快点,有一个提示。请点击提示图标。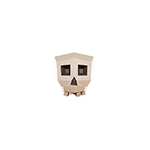 脱出ゲーム りとぱんの小冒険
不思議な島にたどり着いてしまった りとぱん。
島に隠された仕掛けや謎を解こう!

【遊び方】
・タップで気になる場所を調べる
・アイテムを装備して仕掛けや謎を解く
・アイテム欄のアイテムを2回タップすると拡大できます
・HINTボタンを押すとヒントが見れます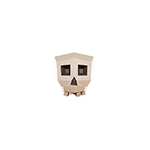 Download
Click download now to get access to the following files:
Little Panda Little Adventure.zip
343 MB